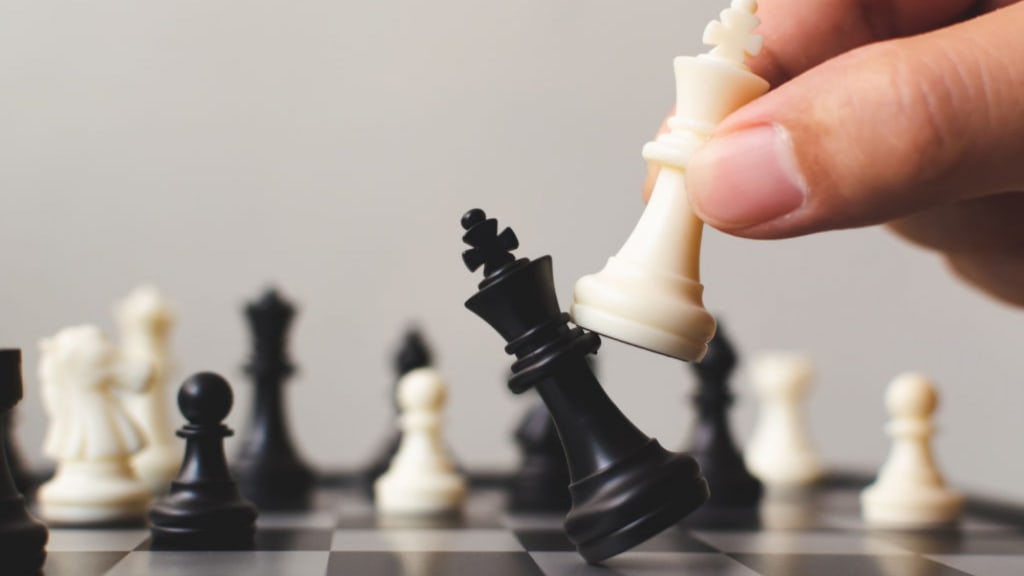 4 critical decisions to win the war for talent
Building the best team to win the war for talent is an art. These are the four strategies that I recommend.
1. Use behavioral analysis to identify WHO candidates, based on talent.
"Who" matters most. Billions of dollars are spent trying to change people rather than starting with the right people.
If you're not inherently tenacious, you aren't going to do more phone canvassing just because a book or a coach tells you to.
If you're not an extrovert, you're not going to take a class and magically become the life of the party.
Yes, we can change who we are. We do it all day. But at what cost ? And how long will it last?
The employee who has to put themselves in someone else's shoes before they walk through your front door will never thrive in their role.
As Jim Collins put it in Good to excellent, "First who, then what."
To win the war for talent, leaders must have access to precise people analytics to identify talent, be clear about the talent they need, and relentlessly harness the strengths inherent in their teams.
2. Evaluate the skills the candidates have.
The next variable is "what".
"What" includes experience, skills and education.
Perfect accountants "who" won't be great on day one if they haven't taken an accounting course before. They would have the capacity to be grown up but would not have the necessary education and skills.
Every open position requires an analysis of the importance of "what" versus "who". If the skill can be taught in a short period of time, "who" can be weighted up to 100%.
However, if the necessary skill set requires extensive experience, the weighting on "what" would be heavier.
Adding skill tests to interviews can help measure "what" with hard data.
3. Build a world class training organization to teach HOW to be successful in every role.
Just because someone has the right to "who" and "what" does not mean that he will be successful.
Companies that don't have effective orientation and onboarding programs can cause top talent to fail.
Systems must be taught. Employees should have a clear understanding of the hierarchy and how they fit into their role and into the business in general. Compensation plans should be consistent with "who" and "what".
Knowing what kind of "who" you have can help you develop the right "how". It is ill-advised to train everyone the same.
4. Make sure everyone on the team believes wholeheartedly in your WHY.
"Why" is to be clear about your mission, your goal, your vision and your values. The best talent wants to know where you are going and why you want to get there. Plus, they want a clear understanding of how they will help you get there.
Some companies have mundane values ​​like "honesty, integrity and service". This can be okay as long as each explanation tells a more specific story. But these are assumed to be true for every business.
What makes you unique? In general, the polarization values ​​are better. They tell candidates exactly what you stand for in clear terms.
Your "why" should clearly state who is suitable and who is not.
The challenge: You must live your mission and your values. You have to hire and shoot at your values. Every decision you make and everything you do should be clearly aligned with your mission, vision and values. And you need to make sure that everyone you hire is completely on board with your "why".
We are in a war for talent. The most talented people have jobs. So how do you attract and retain the best talent? By being clear and intentional about measuring and positioning your business with the right WHO, WHAT, HOW and WHY.
Doug is a personality expert and advisor to over 500 founders and CEOs around the world. If you would like to know (free of charge) if you have the right "OMS" in your management team, you can find out more at WHOmattersthemost.com.