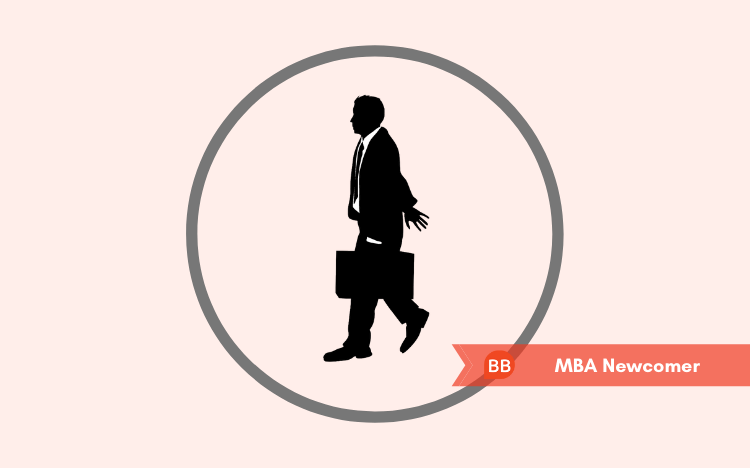 6 courses to take before your MBA
[ad_1]
The rigors of business school are inevitable, but they can be prepared, with a wide range of courses you can take before your MBA.
I had to take three introductory courses in business statistics, accounting and Excel before starting my MBA. These were offered by my business school, BYU Marriott School of Business, but there are many online courses that you can take before joining an MBA program.
While it's easy to enjoy the calm before the MBA storm and take some time before you start school, it's also important to spend time preparing and practicing topics you are less familiar with.
From browsing Microsoft Excel to mastering fundamental math in the MBA, the business school experience is so much better when you don't have to spend time learning things you might have before you start the school. 'school !
Here are six courses to take before your MBA:
---
Best Pre-MBA Courses
---
1. Excel
Excel is where you will spend hours and hours in school. I think Excel is one of the most fascinating tools ever, but there is a learning curve.
If you are not coming from a professional training requiring the use of Excel, register today for the Excel courses. Do NOT go to school without a good foundation in Excel.
Udemy: Microsoft Excel – Beginner to Advanced Excel
---
2. Excel macro
OK, this is similar to the last topic, but most people who know Excel probably haven't used macros in the program yet.
VBA (Visual Basic Application) macros allow you to automate tedious work and while they also have their own steep learning curve to master, they will provide huge benefits during your program. There are countless YouTube videos on VBA and Excel Macro programming to help you get started.
YouTube: Master MACROS and VBA Excel programming in just 1 hour!
---
3. Accounting
I took two accounting courses during my baccalaureate; they were basic but still difficult. I am very grateful to have had this exhibition!
Accounting is often considered the language of business. If you go to school without a decent understanding of it, you'll probably feel like you've been sent to a foreign country without any understanding of the basic nuances of conversation. I don't know about you, but it's a terrifying thought to me.
There is too much to think about in business school – indulge yourself and devote a lot of time and attention to learning this language ahead of time so you don't have to worry about it once the courses started.
Coursera: Fundamentals of Management Accounting
---
MBA Reading List: 19 Books to Read Before Your MBA
© Béli_photos

---
4. Trade statistics
Business schools focus more on business analysis and statistics as part of their MBA courses.
Each business leader must have a good understanding of these subjects to be effective in his role. The sooner you start, the better able you will be to grasp the concepts when they are actually taught.
Udemy: R for beginners. Introduction to the R programming language.Tools for data science, data analysis and statistical analysis
---
5. Mathematics MBA
There are several pre-MBA math courses and certifications available to you, so take a look online to see which one would work best for you.
I did not take an MBA math course before starting school and I regret it! The quantitative section of the GMAT alone does not cover most of the topics covered by the mathematics of the MBA – with mathematical concepts covering finance, accounting, economics, statistics, and more.
Mathematics MBA
---
6. Operations
This is a recommendation from a student one year before me in the BYU MBA program. I contacted her because I was interested in her background and we discussed best practices for preparing for entry into school.
BYU has a core set of seven courses that every incoming student takes in their first semester. She told me the hardest part were finance, accounting, and operations management.
To aid in operations, his recommendation was to listen The goal by Eliyahu Goldratt on Audible. You can read it, but the Audible version is very well done and includes different voices for each character.
The book is written like a novel and teaches the concepts of operations from the perspective of a plant manager with a failed plant. This is another topic that many haven't even touched on in their professional careers. The goal is a quick and easy way to overcome this.
The goal: a continuous improvement process (audiobook)
---
Our Newcomer MBA, Ryan Price, is the host and founder of The secrets of the MBA and is starting her full-time MBA at BYU Marriott School of Business in the fall. We follow Ryan throughout his MBA journey, giving you a glimpse into MBA student life.
Read more blog entries from our Newcomer MBA
[ad_2]