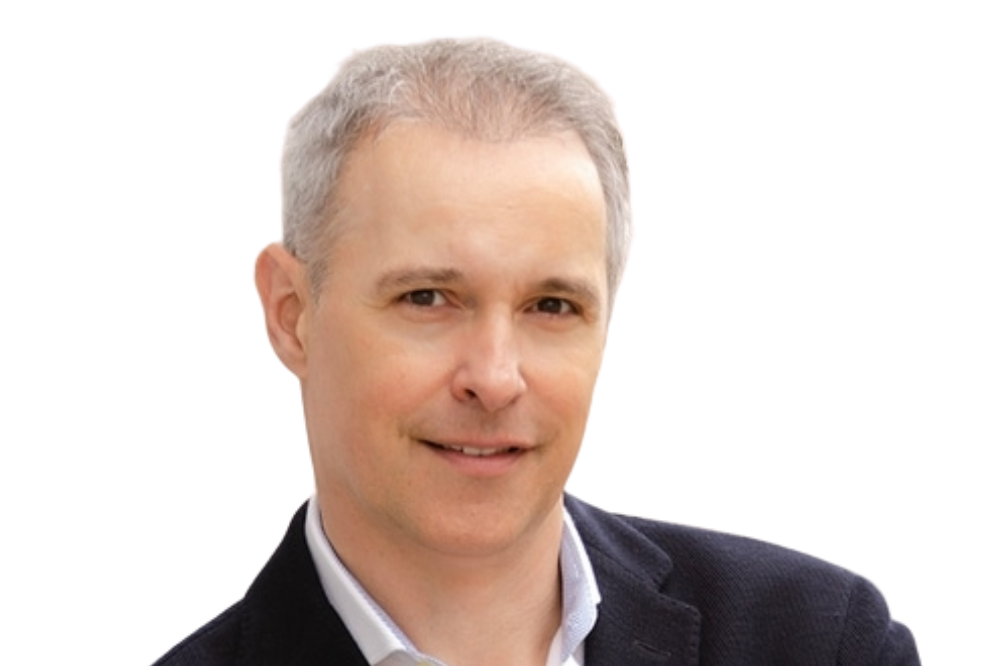 Beware of rivals: Real estate risk analysis insurtech promises to stick around
"We are building this business because we enjoy the process and because we want to impact this industry," Toth said. "We're not building this business for a quick sale."
Healthy, technology-driven growth
Zesty.ai debuted in 2016 and began its first foray into the insurance business in 2018. The company employs just under 60 people and is hiring aggressively, with expectations that a healthy 25% of its workforce will be new in the coming months.
Zesty.ai's recent $33 million Series B round, led by Centana Growth Partners, is designed to help the company grow its insurance products, but also expand in the real estate market, which has similar property assessment needs. Plans also include using the money to grow the brand.
"We will invest heavily in sales and marketing [and] hire additional salespeople," Toth said, with potential marketing areas including thought leadership, content and channel partnerships.
Overall, the company has raised just under $50 million in venture capital funding to date.
Zesty.ai uses data sources such as satellite imagery, weather data and artificial intelligence to create predictive models that can better explain the impact of natural disasters such as wildfires, hurricanes, floods and more on homes and businesses. Aerial imagery from low-flying aircraft can also be part of the equation.
Zesty.ai's technology ingests this basic data, using artificial intelligence (AI), including computer vision, to turn it into patterns that users can understand. There is also the use of convolutional neural networks to analyze visual imagery. Zesty.ai builds its detailed risk models from its various data sources.
"We have a wildfire risk product that accurately predicts the likelihood of an address falling into a wildfire event and then also accurately predicts [exposure] in this event – [and] How? 'Or' What [much] damage you should expect," Toth explained.
Broadly speaking, Zesty.ai builds a digital twin of every building in North America, encompassing 200 billion pieces of property information representing all the details that impact a property's value and associated risks.
Toth describes Zesty.ai's technology in operation as a "multi-layered architecture".
Customers and competition
Property insurance companies are Zesty.ai's primary customer base, and they use its technology to be able to better underwrite and assess property risk. Zesty.ai said it partners with about half of the top 50 property and casualty insurers in the United States – Amica, Aon, Berkshire Hathaway, Cincinnati Insurance, Farmers Insurance and The California FAIR Plan are among the company's customers. Small regional carriers and MGAs are also part of Zesty.ai's customer base.
The business isn't profitable yet but Toth insists it's close.
"We are not profitable by choice because we invest a lot in our growth," he said. "We could be profitable if we returned to growth, but given that even in difficult markets we have access to capital markets, we will be very careful in how we deploy that capital."
Toth added that Zesty.ai is "not the drunken sailor type of Silicon Valley company," even with the new round of venture capital funding.
"We will be extremely careful about how we invest this money and we will always maintain our position close to profitability as we invest to grow," he said.
It will be even with significant competition, Toth said, some of which he expects to consolidate or go out of business following "the normal course of startup evolution." The investment climate has become considerably tougher, and Toth suggested the momentum might even hasten the departure of some rivals.
"You're going to … see some companies go bankrupt because fundraising in this new environment is going to become more difficult," Toth said. "If you're not close to profitability, if you don't have a good business model, if you don't have good unit economics, and if you don't have customers who adore you, the Fundraising is going to be increasingly difficult over the next two years.