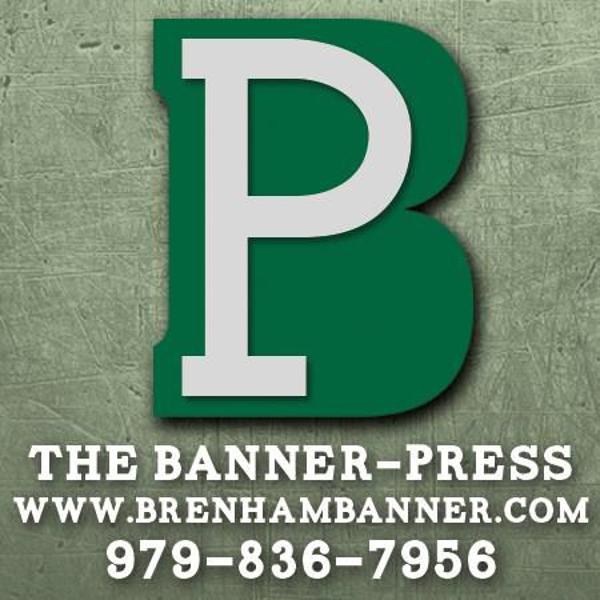 Blinn to Offer Basic Accounting Course on QuickBooks | New
The Blinn College Small Business Development Center (SBDC) will be hosting a Basic QuickBooks Course on Friday, September 10 to teach small business owners how to get the most out of their office accounting software.
The class will run from 9 a.m. to 5 p.m. with an hour of lunch break and provides a hands-on experience for users of the desktop version of QuickBooks. Topics include setting up records, invoices, deposits and checks, accounts payable and receivable, reconciling bank and credit card accounts, and running reports. The Blinn SBDC provides each participant with reference materials and a desktop computer to use during the course. The course does not cover the online version of QuickBooks.
kAm% 96 H @ C]# 68: DEC2E: @? : DS`__ A6C A6CD @? 2? 5: D 2G2: = 23 = 6 2E k2 9C67lQ9EEAi ^^ HHH]3 =: ??]65F ^ D354QmHHH]3 =: ??]65F ^ D354k ^ 2m]! C6 C68: DEC2E: @? 2? 5 AC6 A2J> 6? E 2C6 C6BF: C65]k ^ Am
kAm% 96 4 = 2DD H: == 36 E2F89E 3J yF =: 6 v: => 6C[ r!p 2?5 46CE:7:65 "F:4 @ C6:? 7 @ C> 2E: @?[ 4@?E24E E96 q=:?? $qsr 2E hfhgb_c`bf]k ^ Am
kAm% 96 q =: ?? r @ == 686 $ qsr: D 2 3FD:? 6DD 25G: D:? 8 2? 5 EC2:?:? 8 46? E6C @ 7 E96 & ?: G6CD: EJ @ 7 w @ FDE @? % 6I2D vF = 7 r @ 2DE $ qsr} 6EH @ C : D 7F? 565:? A2CE E9C @ F89 2 4 @@ A6C2E: G6 28C66> 6? EH: E9 E96 &]$]$> 2 == qFD:? 6DD p5>:?: DEC2E: @?]K ^ Am
kAm% @ 5: D4 @ G6C 9 @ H E96 q =: ?? $ qsr 42? 96 = AJ @ FC D> 2 == 3FD:? 6DD[ 42== hfhgb_c`bf @C G:D:E k2 9C67lQ9EEAi^^HHH]3 =: ??]65F ^ D354QmHHH]3 =: ??]65F ^ D354k ^ 2m]k ^ Am