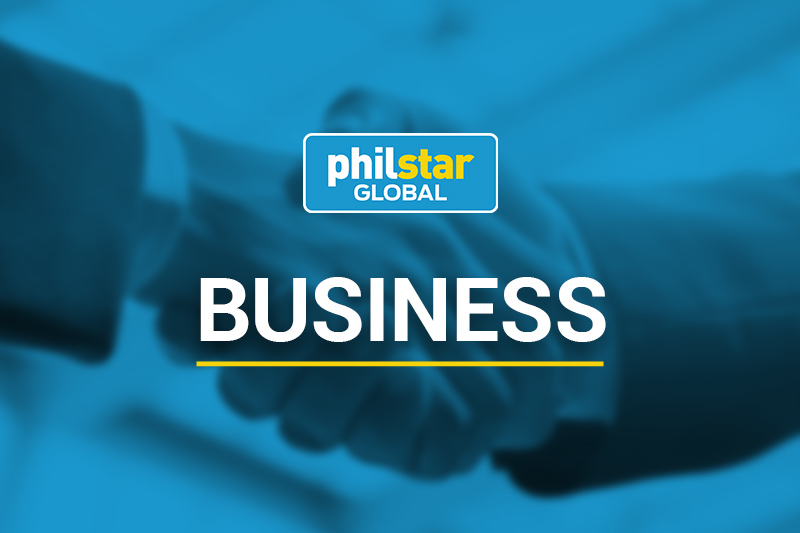 Doubtful loans continue to fall and hit their lowest level in 11 months
The Philippine Star
February 11, 2022 | 00:00
MANILA, Philippines — The non-performing loan (NPL) ratio of Philippine banks improved for the fourth consecutive month in December, falling below 4% for the first time since February last year, as the quality sector assets improve and loan disbursements increase.
The latest data from the Bangko Sentral ng Pilipinas (BSP) showed that the NPL ratio eased further to an 11-month low of 3.99% in December from 4.35% in November, lower than expected by 5 to 6% from the central bank.
It was the first time the NPL ratio had fallen below 4% and was the lowest since the 3.72% recorded in January last year.
After peaking at a 13-year high of 4.51% in July and August last year, banks' NPL ratio steadily improved in September, October, November and December as COVID-19 infections were steadily decreasing.
According to the central bank, degraded loans from the banking sector increased by 15% to reach 453.49 billion pesos at the end of December, against 394.2 billion pesos the previous year.
Monthly PNPs, or delinquent loan accounts with principal or interest outstanding for 30 days or more past the due date, have risen steadily since January last year, but gradually declined between September and December.
On the other hand, loans disbursed by banks increased by 4.7% to reach 11,390 billion pesos in 2021, compared to 10,872 billion pesos in 2020.
The data showed that delinquent loans – referring to all types of loans not settled beyond the payment date – increased by 9.4% to P531.062 billion for an overdue payment ratio of 4.66%.
The sector's restructured loans jumped 70.6% to reach 356.36 billion pesos, which translates into a restructured loan ratio of 3.08%.
Amid the increase in bad debts, the BSP said the sector's provision for credit losses increased by 8.1% to 397.09 billion pesos, for a reversed level of loan losses higher by 3.49%.
This resulted in an NPL coverage rate of 87.37% in 2021, lower than the 92.98% recorded in 2020.