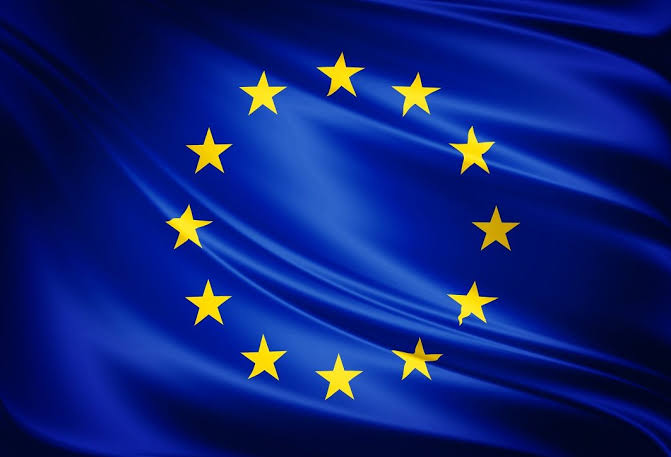 EU seeks Nigerian gas as alternative to Russia
The European Union (EU) Delegation to Nigeria and ECOWAS has decided to replace Russian gas with Nigerian gas following Russia's invasion of Ukraine and the global energy crisis triggered by the war that is raging as well as the consequences for European countries.
The Deputy Director General of the Department (Energy) of the European Commission in Brussels, Mr. Matthew Baldwin, made this known at a press conference on Friday, stressing that the EU would meet with senior Nigerian officials and industry players. private sector, including key players. in the country's energy sector to define the modalities.
The EU and its allies have imposed multiple sanctions on Vladimir Putin's government in Russia, with the EU's executive body urging member states to cut their gas consumption by 15%, warning that a complete shutdown of the Russian supply was "probable".
"In summary, I am on a mission from Europe to try to deliver liquefied natural gas (LNG) today under the NLG partnership tomorrow with Nigeria.
"Europe is in a difficult situation in its relations with gas, following the Russian invasion of Ukraine, the instability of our gas market and the threat of a complete cut in supply.
"So we have launched the Energy Platform Task Force and the main objective is to reach out to our reliable partners such as Nigeria to replace gas from Russia with gas from reliable partners," Baldwin said. .
He added that earlier this week the EU launched a gas demand reduction plan and is seeking to reduce gas demand by 15% to manage the demand side of the equation.
"To be clear, we have to manage supply and that is why we want to expand what currently represents 14% of our total LNG imports from Nigeria and we want them to increase.
"Our gasoline percentage was 60%, but now we want to increase," he said.
He added that Nigerian products have tremendous potential and that is why the EU is keen to expand delivery in the short term.
Baldwin expressed optimism that the partnership with Nigeria on gas supply will begin by the end of August, adding that he would create a long-term partnership with Nigeria.
Head of the EU Delegation to Nigeria and ECOWAS, Ms. Samuela Isopi, in her remarks, said the bloc was doing its part in contributing to the energy sector through different collaborations with the Nigerian government.
She said "currently the EU contribution amounts to 400 million euros".
She added that the EU as a bloc remains Nigeria's largest trading partner, accounting for over 20% of Nigeria's trade with the world.
According to current data, in 2021 the EU-Nigeria trade volume stood at €28.7 billion (an increase of more than 25% compared to 2020) with a trade balance of €6.4 billion. euros in favor of Nigeria.