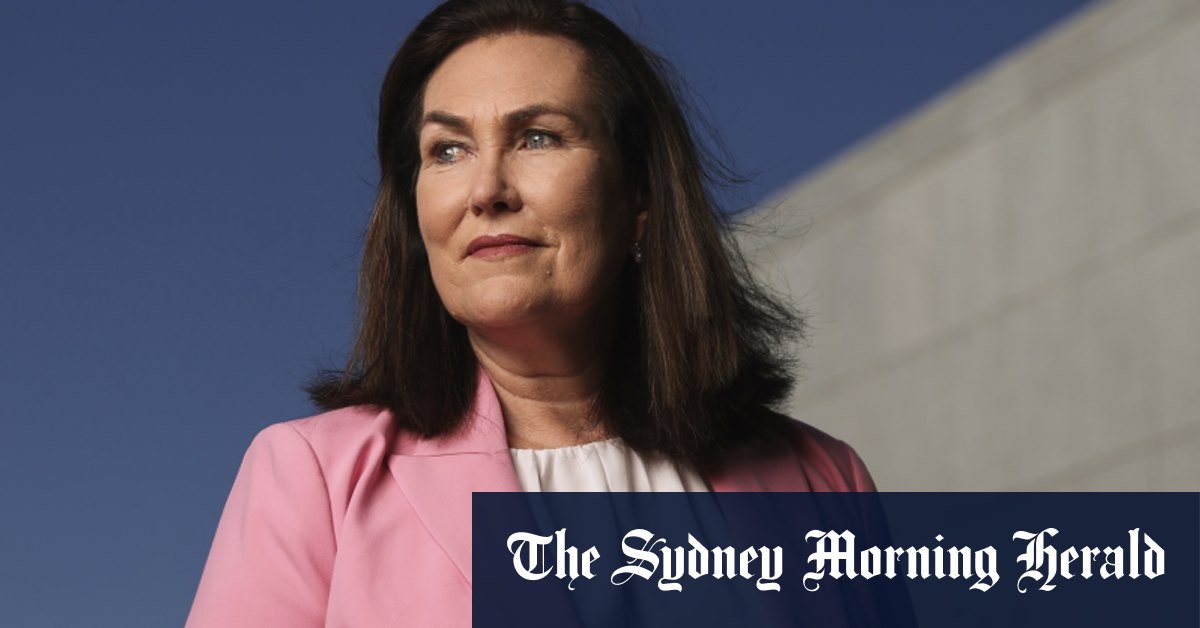 Labor senator says Pandora Papers shows need for reform
Labor Senator Deborah O'Neill said the Pandora Papers expose the potential of accountants to turn a blind eye to financial crime and called for the implementation of long-delayed reforms that would place stricter requirements on the industry to report suspicious transactions.
The International Consortium of Investigative Journalists on Monday released an investigation, dubbed Pandora Papers, which analyzed millions of leaked documents from 14 financial firms that have helped thousands of people, including power brokers and celebrities, pay the price. money abroad.
Around 400 Australians were caught in the charge for using a Singaporean trust, Asiaciti, set up by an Australian accountant to set up offshore structures. There is no evidence that Asiaciti clients have broken any laws.
However, Senator O'Neill said exceptions in Australia's anti-money laundering (AML) laws that exempt accountants and lawyers from reporting suspected financial crimes undermine the integrity of Australia's financial system.
"These Pandora documents are a reminder that any accountant can be at the heart of a massive international abuse of power and siphon off money and illegal activities that are costly to the community," said Senator O'Neill. "When we look at international standards, it is clear that Australia is not meeting these international standards."
Australia's anti-money laundering laws require certain institutions, such as banks and remittances, to detect and report suspicious transactions to the Australian Center for Transaction Analysis and Analysis (AUSTRAC), which works with law enforcement agencies to trace money and put an end to crime.
Since the laws were first introduced in 2006, reforms that would require non-financial professions, including accountants and lawyers, to comply with the laws by performing customer due diligence and reporting suspicious transactions, called "tranche two", were delayed.
Now, Senator O'Neill has launched an investigation into Australia's anti-money laundering regime and is seeking industry input on the costs and benefits of implementing the second tranche, in order to " align Australian laws with international financial crime prevention standards. The delay has been criticized by international bodies, including the Financial Action Task Force.
Lobbyists, including the Australian Banking Association and FinTech Australia, have strongly supported the second tranche reforms, saying the current regime is "light" and unfair.