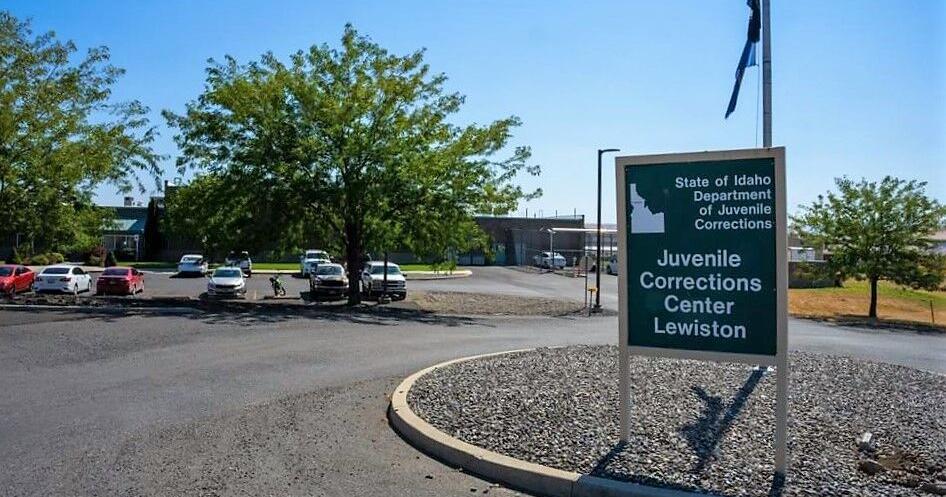 LCSC will offer courses to students in juvenile detention | Idaho
LEWISTON — Lewis-Clark State College and the Idaho Department of Juvenile Corrections have signed a Memorandum of Understanding (MOU) to create a formal partnership that will allow the college to offer online dual credit courses in general education and vocational and technical education to students at Idaho's three juvenile correctional facilities, officials said.
Under this partnership, LC State can offer both dual credit courses and online courses to high school students. Dual credit courses allow students to earn transferable college credits while meeting high school graduation requirements. Additionally, high school graduates and those who have earned their General Education Diploma (GED) can participate in online college courses while incarcerated. Classes will begin this fall on October 17.
Course subjects potentially include business, heating, ventilation and air conditioning (HVAC), hospitality management, technical math, communications and cooking, with the ability to expand into a variety of other disciplines at the same time. 'coming.
"LC State takes great pride in developing innovative and effective ways to provide educational opportunities for all Idahoans," said LC State President Cynthia Pemberton. "As we have done for first-generation and non-traditional students, LC State is excited to meet students where they are and help them get where they want to go. This exciting partnership is just another example.
Students at Lewiston, Nampa and St. Anthony Juvenile Detention Centers will have access to the classes, which will be taught by LC State instructors. Students at the Lewiston facility will be able to participate in dual-credit hybrid courses that allow LC State instructors to teach lab portions at the Juvenile Correctional Center, located south of the County Regional Airport of Lewiston-Nez Perce.
High school students will be able to use Fast Forward funding to pay for lessons. In addition, the Idaho Department of Juvenile Corrections will complete payment for student textbooks and any necessary supplies or tools.
The agreement is part of LC State's efforts to expand CTE dual credit opportunities to Region II high school students. The agreement was reached due to limited opportunities for these students during COVID-19. Lewiston Juvenile Corrections Center officials contacted the college about the possibility of helping students learn job skills while incarcerated.
"We are thrilled to be able to form this partnership with the LCSC," said Shanna Decker, Instructor Specialist, Lead Teacher at IDJC. "We strongly believe that every tool we can give our students helps ensure they have a brighter future and success in the community. The staff at CTE have been such a positive resource for our students over the past year, and we We look forward to continuing our work with them in this new endeavor."
The agreement is for three years and can be renewed if both parties agree.
"IDJC appreciates the hard work of Elizabeth Weldy [LC State's transition coordinator, CTE Advanced Opportunities] and Shanna Decker for creating this opportunity for students at our three institutions," said Cindy Orr, Education Program Director for IDJC. "We appreciate this collaborative effort to provide our students with dual credit courses similar to those offered in public schools.
LC State offers dual-enrollment courses at 18 high schools in North Central Idaho and four high schools in Southeast Washington, ranging from accounting to Spanish.
To learn more about LC State's online/in-person dual credit courses beginning August 23, visit the college's dual credit courses website or contact Weldy at 208-792-2167 or eaweldy@lcsc.edu .