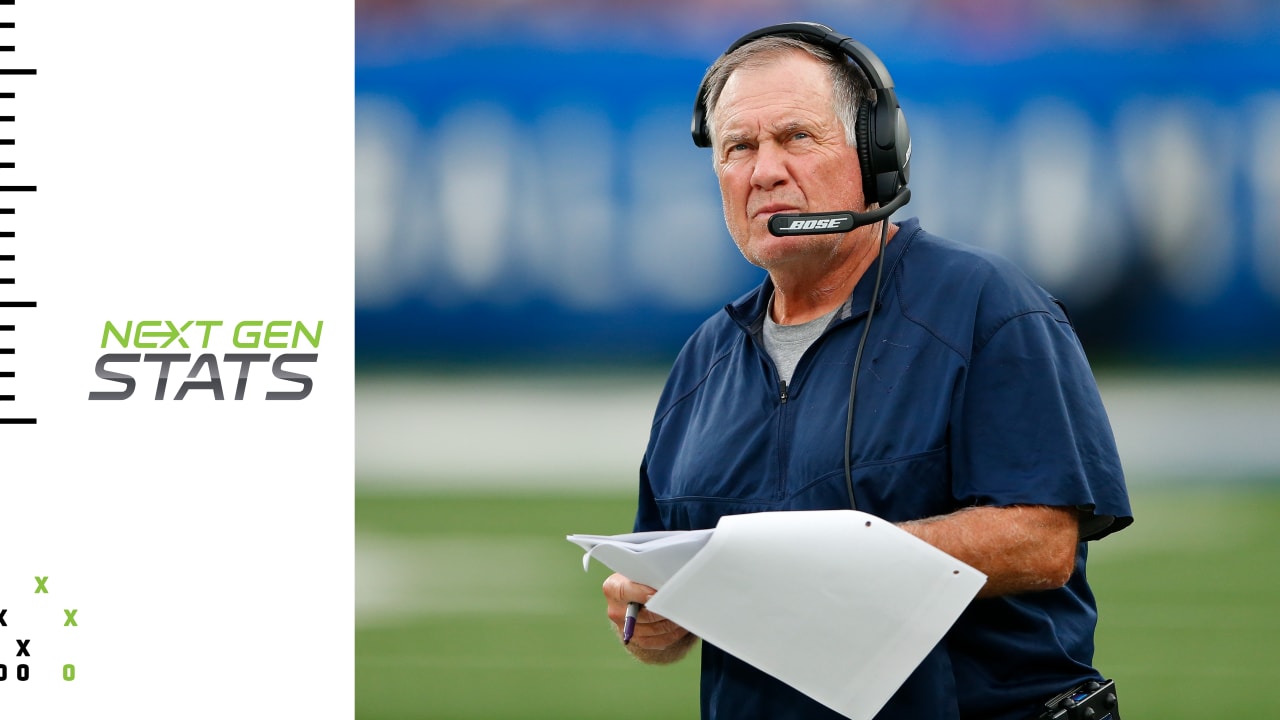 New analytics tool for four-point and two-point conversions
[ad_1]
It's week 15 of the 2020 season. Indianapolis and Houston are tied 20-20 with 3:21 left in the fourth quarter. The Colts face fourth and first place on the Texans 36-yard line. In the heart of the playoff hunt, Indy head coach Frank Reich faces a crucial decision. Should he send kicker Rodrigo Blankenship for a 54-yard field goal? Or keep the offense on the field and try the first down to keep the drive alive? It should be noted that Blankenship netted a 53-yard field goal earlier in the game.
Conventional wisdom might suggest "taking the points" and throwing the basket. However, by building on lessons learned from historical results in similar situations, the Next Gen Stats Decision Guide can provide a more informed recommendation. Let's break down the numbers …
To calculate the odds of the Colts getting a first down, we take the live characteristics of the situation as inputs into our fourth downconversion probability model. These characteristics include: yards to go (measured using tracking data, in inches), attack strength, quarterback strength, and defense strength.
According to our tracking data, the Colts needed about 0.25 yards to win a first down, a clear "quarter-and-inch" scenario. The offense also had an advantage against a Houston defense who finished the season 30th in yards allowed. In total, the Colts had an 81 percent chance of winning a first down in this situation. The odds of Blankenship making a field goal from 54 yards? Only 42 percent.
Now let's move on to the probability of winning. To estimate the value of each decision, we combine each conversion probability with the Indianapolis winning probability for each possible outcome and compare the choices. By taking advantage of our current probability-of-winning model using hypothetical numbers, we can play the "What if?" Game. Below is a breakdown of the estimates needed to effectively analyze the value of each of Frank Reich's choices.
[ad_2]