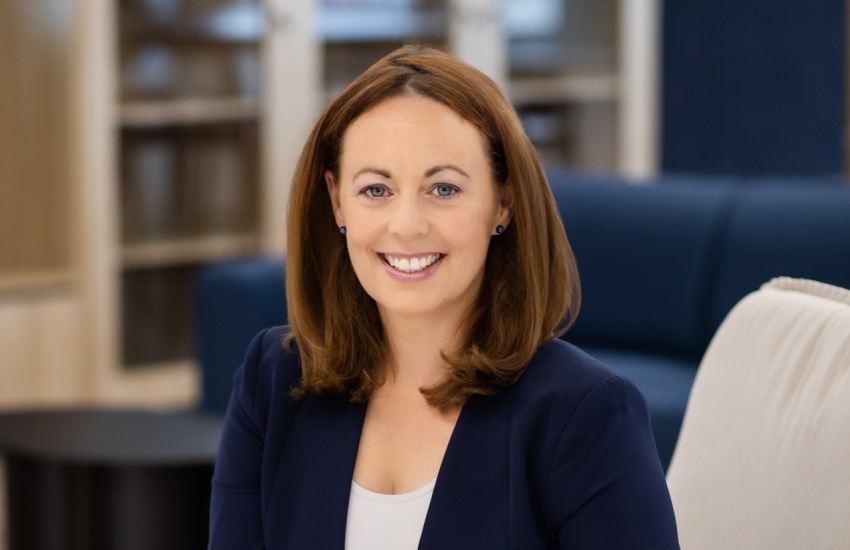 New course to fill 'major knowledge gap' for Australian accountants
[ad_1]
CPA Australia has launched an ESG training micro-certificate, "Creating Value Through Sustainability".
The course, which lasts over 20 hours, is designed specifically for accountants in response to growing demand from the profession to measure, disclose and deliver climate-related metrics.
"There is a strong appetite for ESG knowledge and practical skills within the accounting profession. CPA Australia Managing Director, External Affairs Dr Jane Rennie said.
"Our members see ESG as important for their role as financial and business advisers. "
Dr Rennie said the launch of the new course comes at an important time for the accounting profession.
"Our research shows that a majority of SMEs see ESG factors as important to their business and over 20% want their accountant to help with ESG," she said.
"ESG knowledge is still very tightly held in Australia and the demand for certified ESG professionals exceeds the supply here. Abroad, and in particular in Europe, ESG talent is much more numerous, reflecting the greater maturity of ESG awareness and responsiveness there.
"The demand for ESG certified professionals exceeds supply in Australia. So far, there haven't been many formal avenues for developing ESG knowledge and skills.
Going forward, Dr Rennie encouraged practitioners to use the course, reiterating the added value it will bring both now and in the future.
"Knowing how to create value through sustainability is an essential 21st century skill for accounting professionals," she said.
"Our ESG micro-accreditation was designed as a stand-alone course that can be studied flexibly online, allowing us to offer it at low cost. The content is geared towards creating out-of-the-box skills that accounting professionals can apply for the benefit of their employers or business clients.
Emma Ryan
Emma Ryan is Deputy Director of Content at Momentum Media and Editor-in-Chief of the company's legal publication, Lawyers Weekly.
Emma has worked for Momentum Media since 2015 and has been tasked with publishing some of Australia's biggest business stories. In addition, she produced exclusive multimedia and event content related to the company's brands and respective audiences.
A journalist by training, Emma has spent her career connecting with major industry players on a variety of platforms, including online, podcast and radio. She graduated from Charles Sturt University with a BA in Communication (Journalism).
[ad_2]