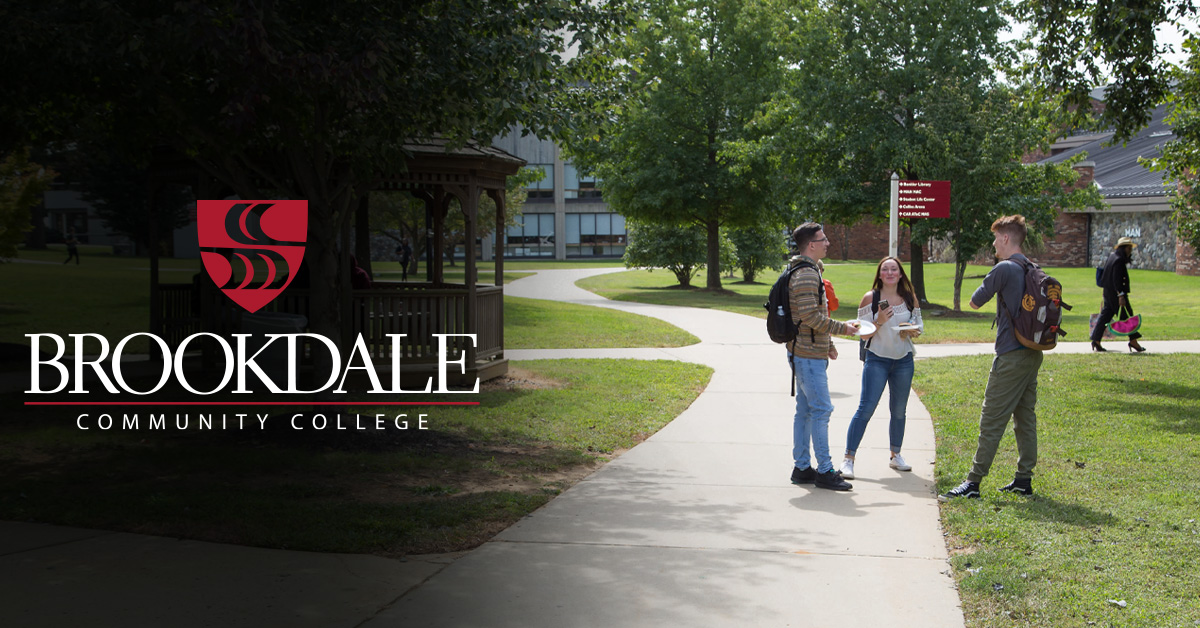 Nursing – Brookdale Community College
WELCOME
We are pleased to welcome you to the Department of Nursing website. This site contains information about admission requirements and procedures, the nursing study program, program outcomes, and career opportunities. We hope you find this information useful.
Graduates of Brookdale Community College's nursing program earn an AAS degree in nursing and are eligible to take the National Council for Registered Nursing Licensure Examination (NCLEX-RN) to become a Registered Nurse (RN). Students wishing to be admitted to the program must meet specific admission requirements. Once admitted to the program, the student will participate in classroom instruction, laboratory practice, and clinical practice. Most successful students report that the time commitment for the first semester of clinical nursing (nine credits of NURS coursework) is approximately 30 to 35 hours per week. The program requires five consecutive semesters to complete as a full-time student. Nursing courses (designated NURS) begin in the second semester of the program.
RNs work as patient advocates to promote health, prevent disease, and help people cope with illness. When providing direct patient care, RNs observe, assess and document symptoms, reactions and progress; administer medication; instruct patients and families in proper care and assist in recovery and rehabilitation. Our program will prepare you to provide safe and effective nursing care and to work as a member of an interdisciplinary healthcare team.
Why we think you should choose the Brookdale Community College nursing program:
Outstanding Faculty
State-of-the-art nursing laboratory facilities
Web-enhanced courses
Varied scheduled offerings for the classroom and clinic
RN Licensure Examination Student Success Story
Multiple Options to Complete BSN Affordably and Effectively
We welcome your inquiries about the program and thank you for exploring our site.
Jayne Edman, Ed.D, RN
Dean, Institute of Health Sciences
jedman@brookdalecc.edu
Susan Scarangelle
Institute administrator
sscarangella@brookdalecc.edu