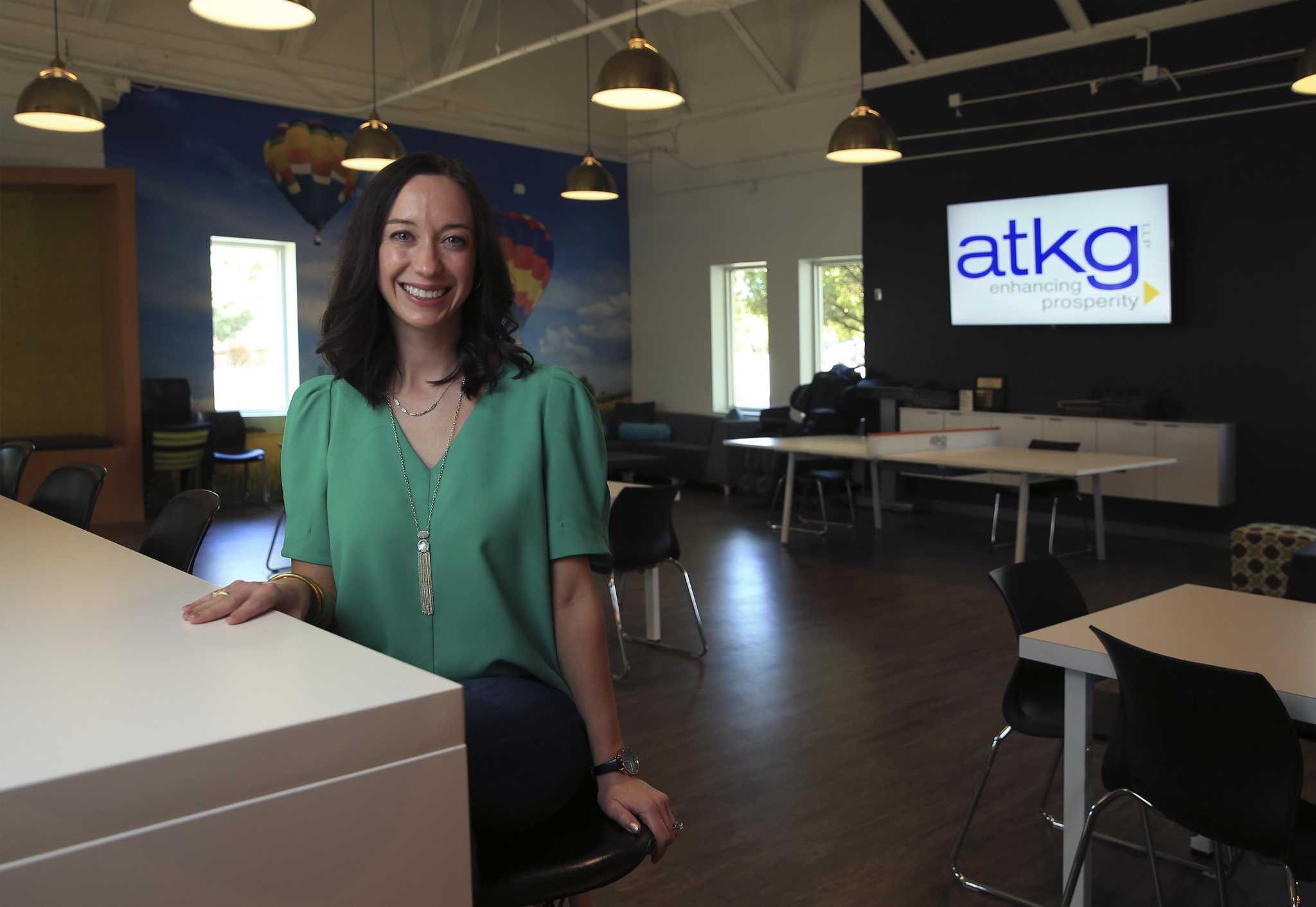 The accounting firm ATKG offers a ping-pong table and draft beer
The offices of ATKG, an accounting firm on the Northeast Side, appear to have been designed with the aim of showing that happiness can be found in the world of invoices and spreadsheets, 1040 and 990 and W2.
The walls are decorated with murals of sea turtles and hot air balloons. The common area has a ping-pong table, popcorn machine, and beer tap for after-work reunions. The company is renovating its oak-shaded backyard, adding a fire pit and a putting green.