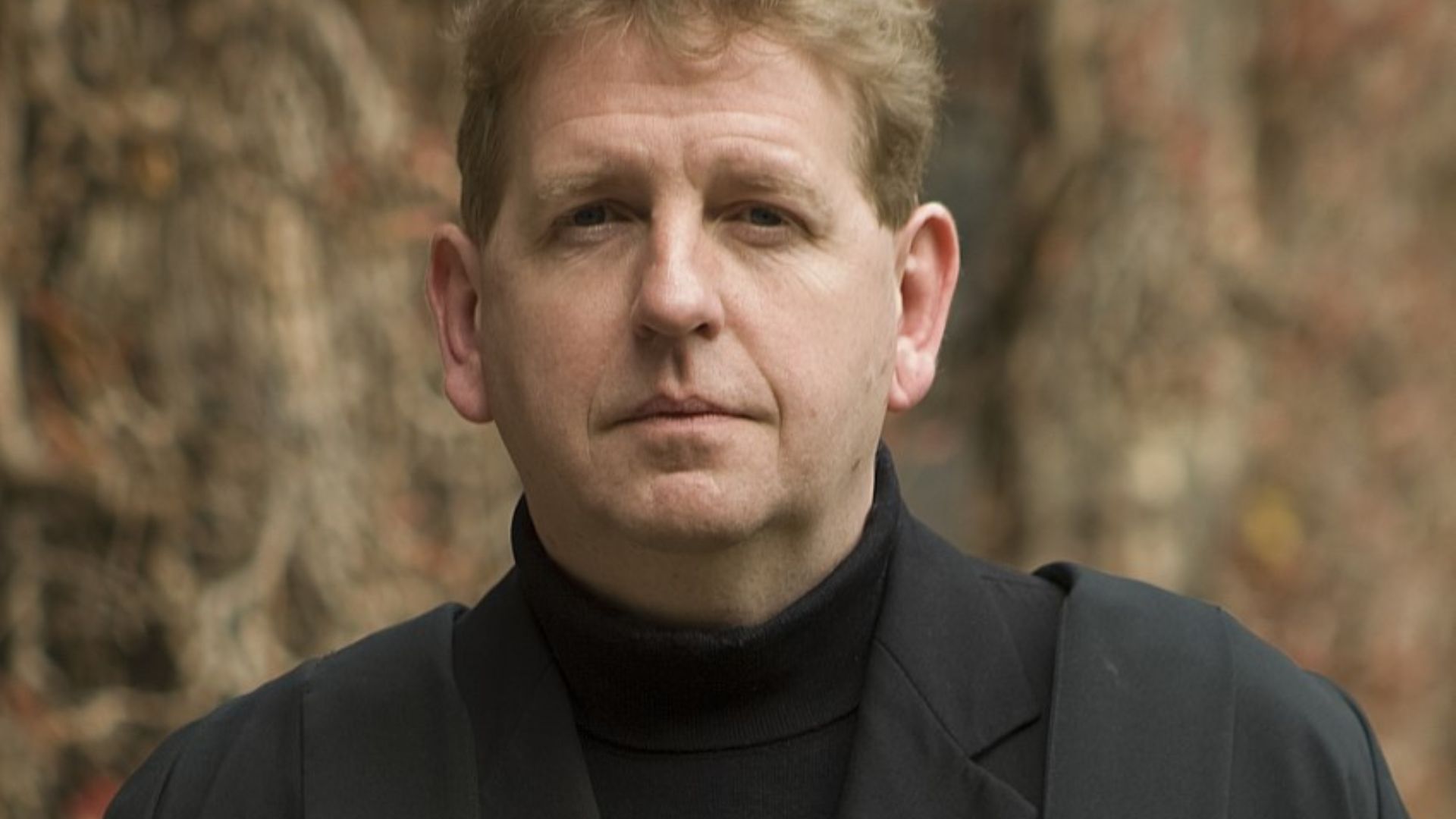 The Bookseller – Rights – Oneworld picks up Harry Sidebottom's novel about Rome's 'worst emperor'
Oneworld acquired The Mad Emperor: Heliogabalus and the Decline of Rome by Dr. Harry Sidebottom, author of the Warrior of Rome series.
Sam Carter has bought worldwide English rights from James Gill at United Agents. The non-fiction book will be published in October.
The Mad Emperor traces the life and times of Heliogabalus – a 14-year-old boy reviled as the worst emperor Rome ever had. "Evicting Jupiter from his throne and replacing him with his own Syrian deity Elagabalus, humiliating prestigious senators and marrying Vestal Virgins, Heliogabalus outraged and scandalized the Romans for four years," the synopsis explains. "Harry Sidebottom unravels the high drama of sex, religion, power and culture in ancient Rome as we have never seen it before."
Carter said, "Harry is a master at getting us to the scene, and he revels in the eerie moments that ensue when you put a teenager in charge of a mighty empire."
Sidebottom teaches ancient history at Lincoln College, Oxford. Since the publication of Fire in the East (Penguin) in 2008, he writes and publishes a novel every year. His Warrior of Rome series has been published in 14 countries. He is also editor-in-chief of Encyclopedia of Ancient Battles (Wiley Blackwell).
"I am delighted that The Mad Emperor is published by Oneworld, which has an outstanding record for bringing serious books to the widest possible readership," he said.